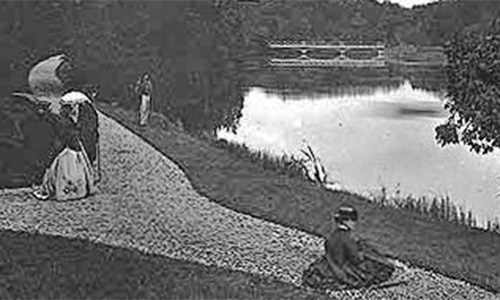 The history of Woodlawn goes back before recorded history, with the pre-medieval Diarmuid and Gráinne mound, currently undated.
Originally known as Mota or sometimes Moote, the village was renamed by Lord Ashtown, apparently for the simple reason that his post often ended up in Moate instead of Mota.  The countryside was flat, boggy in places but largely well-suited to farming and was used for tillage up until the 1930s when it was put to pasture.
Forestry is more recent addition to the landscape, with Coilte owning large tracts of the old Woodlawn estate.
Woodlawn House itself is a three storey palladian style country house of about 30,000sq.ft. originally built around 1760 by Frederick Trench, the first Baron Ashtown.  It was extensively remodelled in 1860 by his son the second Baron Ashtown to plans drawn up by James F. Kempster, the local County Surveyor.  It was also the second Baron Ashtown who was responsible for the building of the railway station and ensuring that the railway line passed through the estate as it was being constructed.
The house was finally sold by the fourth Lord Ashtown to Frederick Le Poer Trench in 1947.  The current owner is engaged in planning a complete restoration of the house and estate.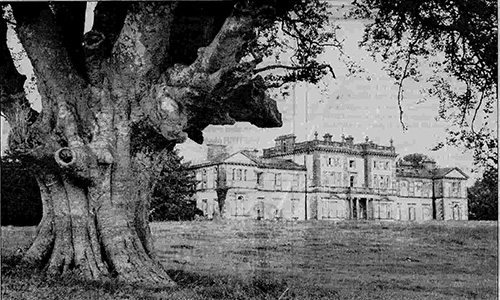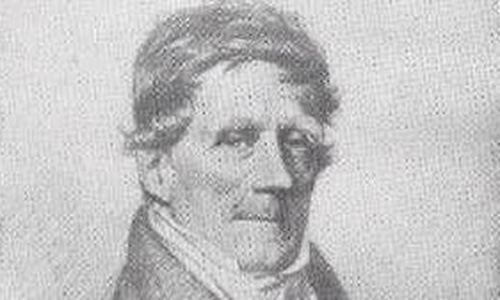 The first Baron Ashtown was succeeded according to the special remainder by his nephew, the second Baron (the son of Francis Trench). His grandson, the third Baron (son of Frederic Sydney Charles Trench, eldest son of the second Baron), sat in the House of Lords as an Irish Representative Peer from 1908 to 1915.
On the death of his younger son, the fifth Baron, this line of the family failed. The late Baron was succeeded by his first cousin once removed, the sixth Baron. He was the grandson of the Hon. William Cosby Trench, younger brother of the third Baron. However, he never married and on his death in 1990 this branch of the family also failed. The title was inherited by his second cousin once removed, the seventh holder of the title. He is the grandson of Hon. Cosby Godolphin Trench, second son of the third Baron.