Anglo-Irish Peerage Centre  (House of 'Lords')
The Irish aristocracy played a key role in the development of modern Ireland, yet surprisingly few resources are available to the general public to learn more about their history.  Two floors of the main house will be dedicated to The Peerage Centre, giving visitors the opportunity to explore how the Irish lords shaped Ireland and the social and architectural legacy they left behind.
The Peerage Centre will complement the Museum of Country Life, Turlough House, the Famine Museum, Stokestown and the Historic Centre in Boyle.


The Anglo-Irish Aristocracy
The 'Ascendency' identifies a ruling social class and ethnic group in Ireland, in the 19th and early 20th centuries whose members tended to follow English practices in matters of culture, law, science, agriculture and politics but often defined themselves as simply "British", rather than "Anglo-Irish" or "English". Many became eminent as administrators in the British Empire and as senior army and naval officers.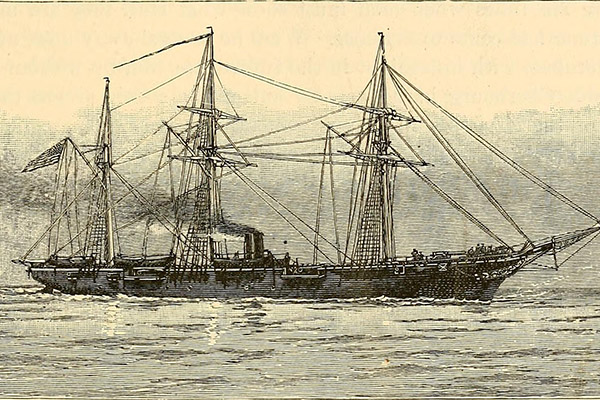 The Landed Gentry
The Irish Aristocracy were a tight knit & interactive group & many contributed to world events as well as major land-marks of Irish History.  The Peerage centre aims to tell their story using both traditional museum exhibits and interactive/VR technology.
Thematic Displays
Apart from focusing on individual peers there will also be themed exhibits on architecture, the famine, Anglo-Irish relations, the Battle of Aughrim, the Act of Union and the Dublin House of Lords, established in 1297 and disbanded in 1800
Interactive Displays
Virtual Reality exhibits will help vistors envisage events in the absence of archeological finds.  VR technology was recently used to similar effect in "Bronze Age World" in the British Museum.