The first stage in the development of Woodlawn House as a destination is the creation of a visitor centre.  This will serve as a guide to the local monuments and walking trails throughout the estate, a history exhibit for the house and surroundings and a cafe and eatery.
While small in terms of scope and investment, the visitor centre will bring the estate back into a basic level of use, open it up to the public and take the first steps towards revitalising the area, acting as a pilot for the larger projects in following years.  It will also represent the first permanent employment on the estate in many decades.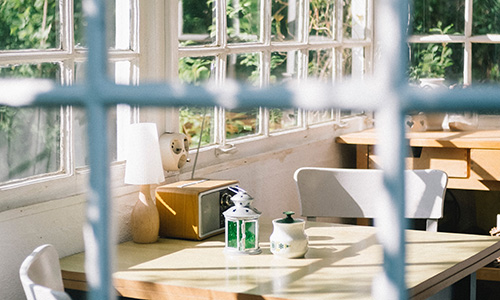 Cafe
The cafe in the visitor centre will serve all day breakfast, sandwiches, hot lunch, cake, a cup of barista coffee or a chilled class of wine, making it an attractive destination for both walkers and non-walkers alike.
All ingredients will be fresh, organic and locally sourced in order to support the local community. 
History Trails
The estate is scattered with historic buildings and landmarks. The visitor centre will provide historical background and context to all the landmarks as well as maps for loop walks to visit them. In a couple of hours visitors can tour the ice house, the Diarmaid & Grainne Mound, the Eskar Riada, St Killaan's Holy Well,
Nature Trails
Apart from the landscaped areas of the estate, much of the surrounding land is owned by Coillte where there are already public rights of way. The visitor center will also provide maps of the rights of way along with guides to the local flora and fauna.